Wild Slope Bikes
Sti- og endurosykler fra Deviate, Forestal og Kavenz
Vi tilpasser oss ditt behov:
Komplette sykler, rammer og rammesett, spesialbygg, dempere og utstyr!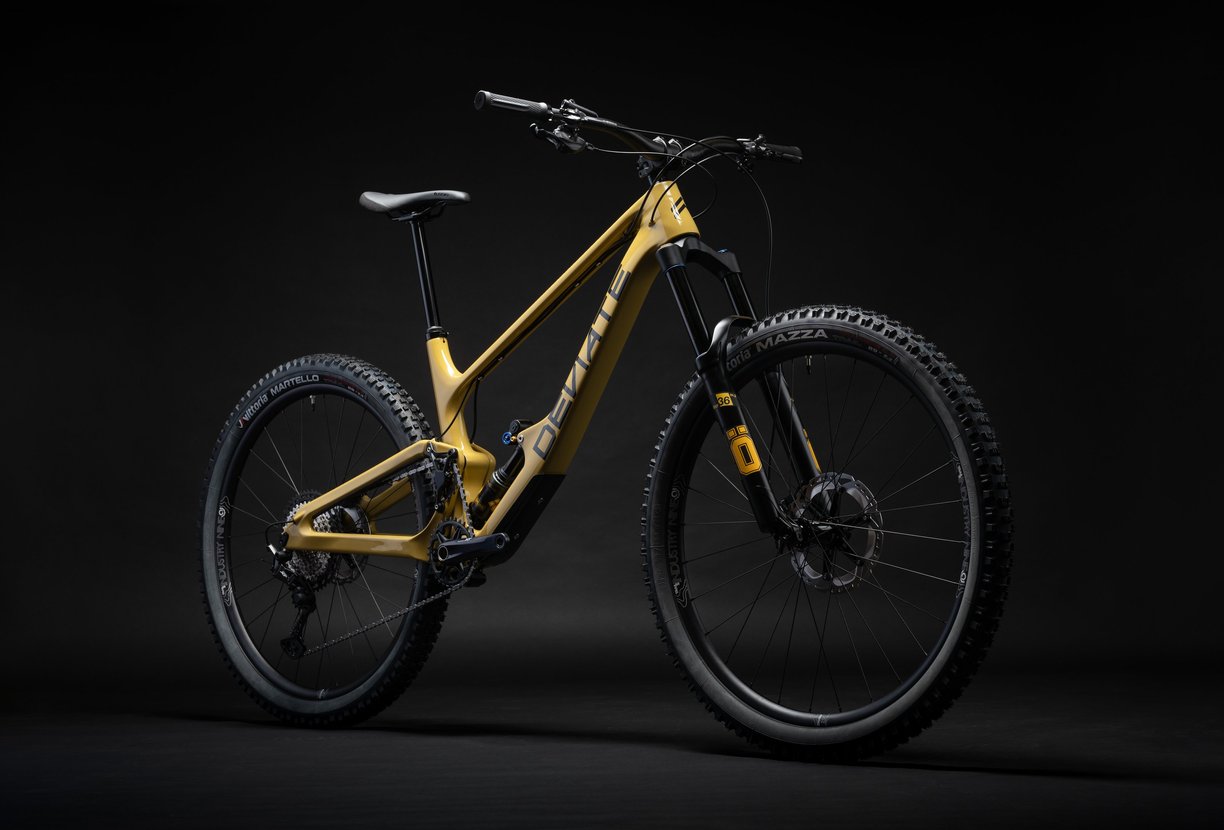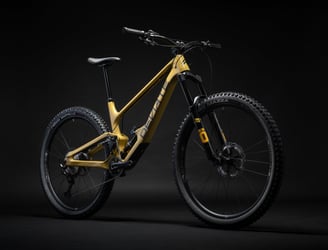 "If Deviate didn't make the Claymore, they'd be perfectly entitled to call the Highlander their trail and enduro bike. It feels even more stable and surefooted than the geometry numbers would suggest.
It's a good climber, especially on choppy terrain, so while it could happily tackle an enduro or two, it's a good choice for people who never plan to race and just have chunky trails to ride."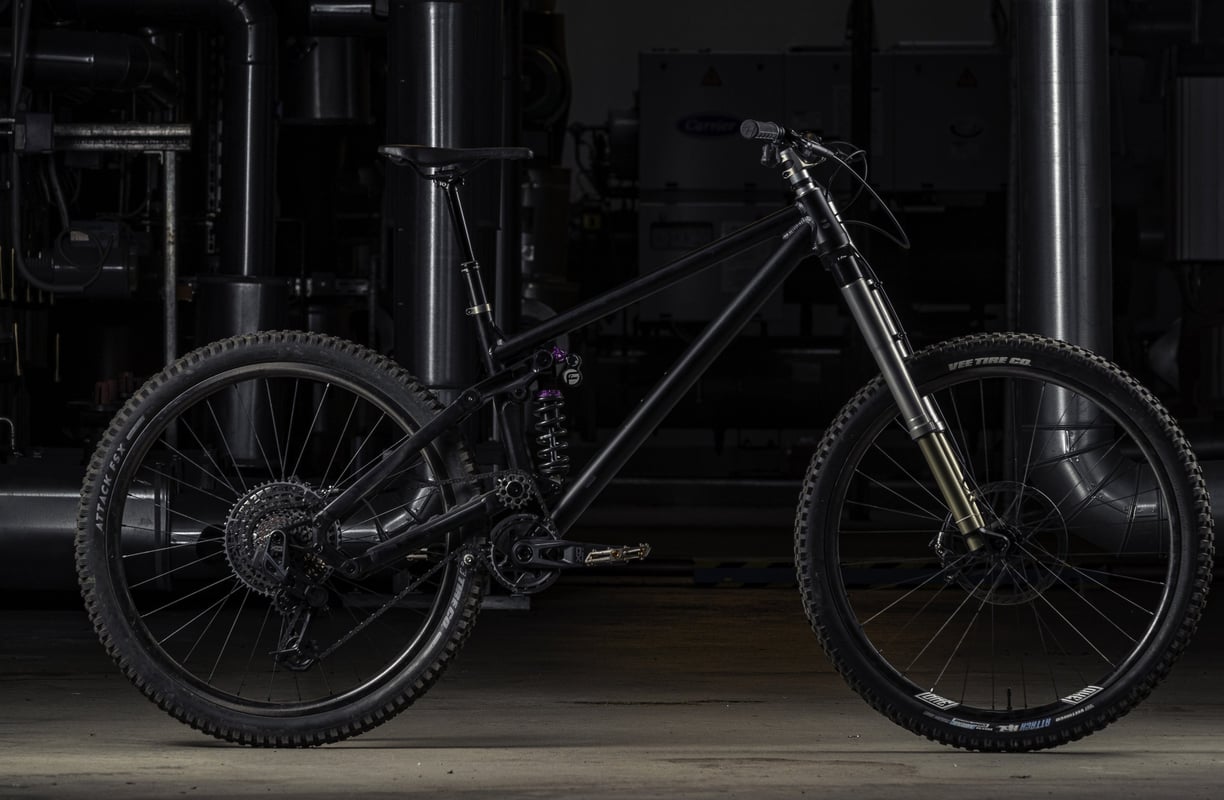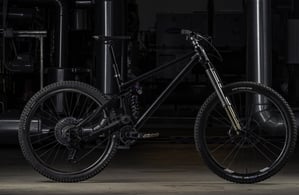 "The crew over at Kavenz should pat themselves on the back for a job well done with the VHP16. Its composure on steep, rough trails is excellent, as is the traction it delivers when conditions take a turn for the worse. It's not an easy, or inexpensive frame to obtain, but riders that are lucky enough to get one for themselves are in for a real treat"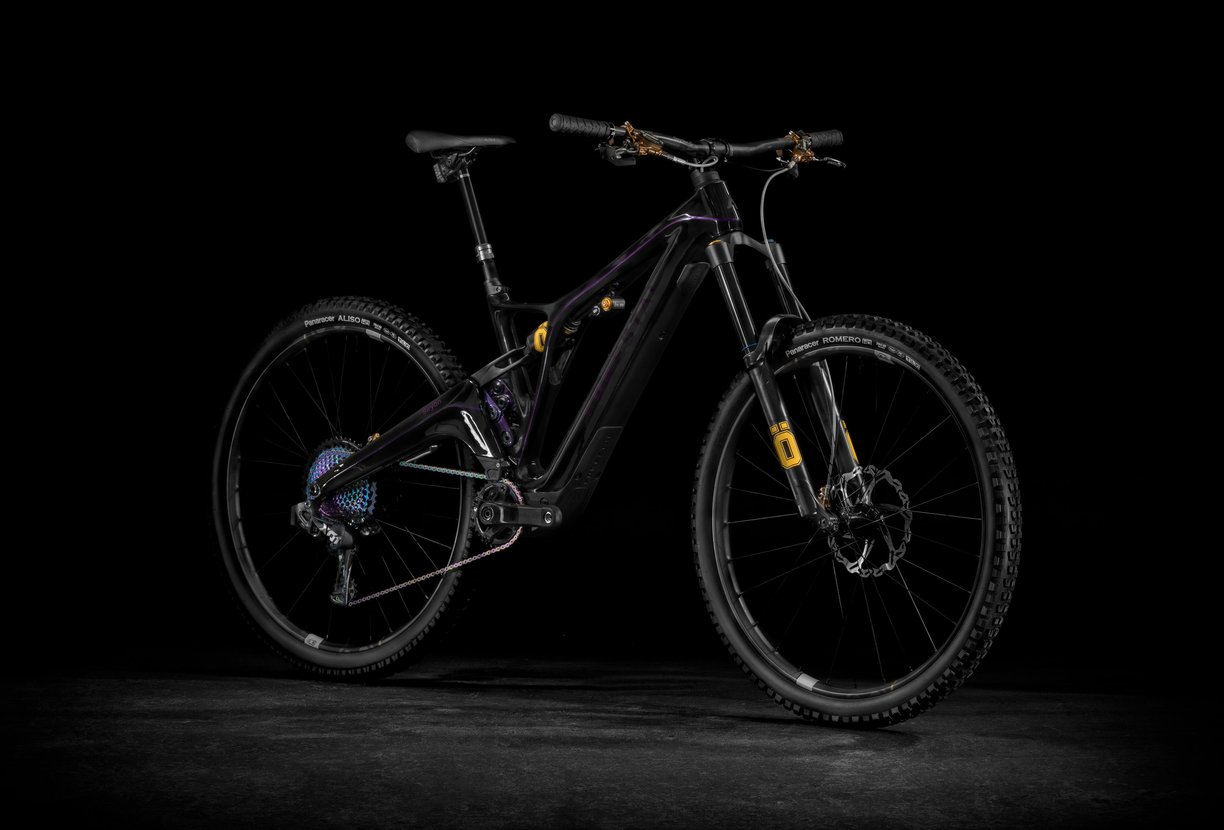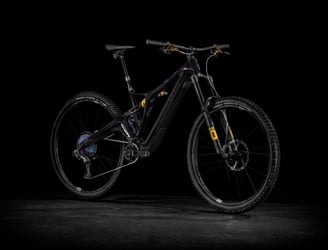 "The Forestal performs in every situation on the trail. It doesn't matter whether it's flowing and flat or rough and steep, with the Siryon you'll have fun on any terrain."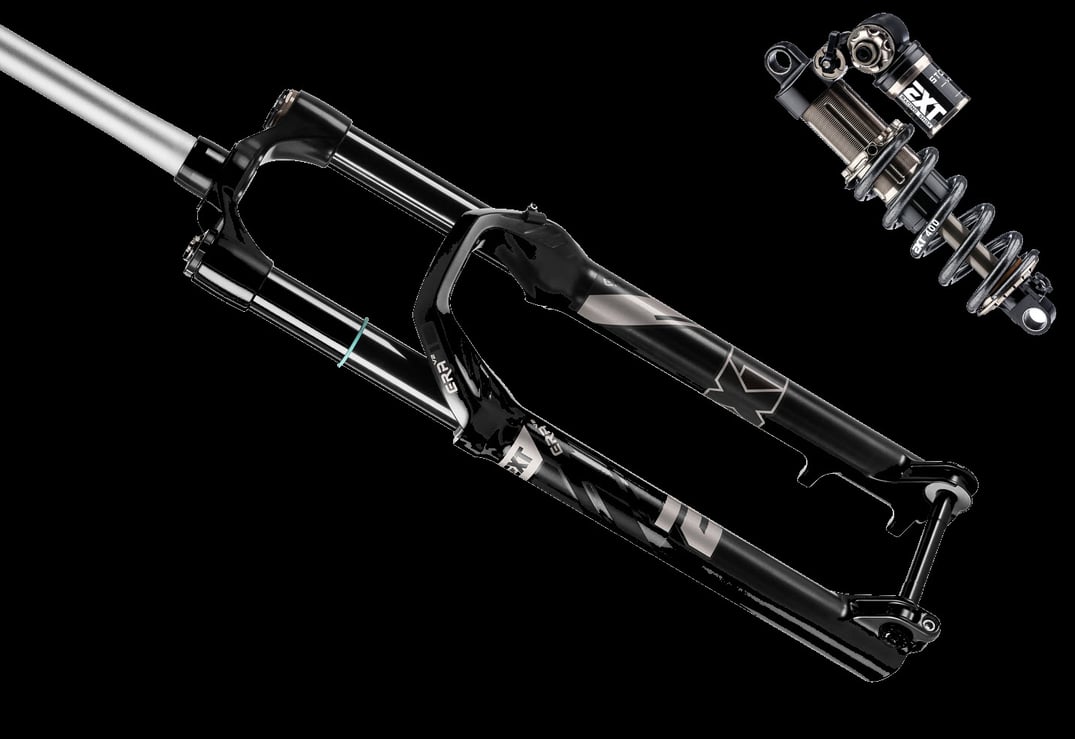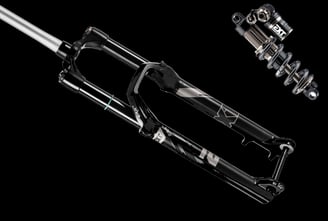 "It rides high in its travel, offers support and control on the chunkiest trails, and will convert coil-only believers. Yes, a fork at this price level should be near perfection, but the performance is damn close."
Følg oss på Instagram og Facebook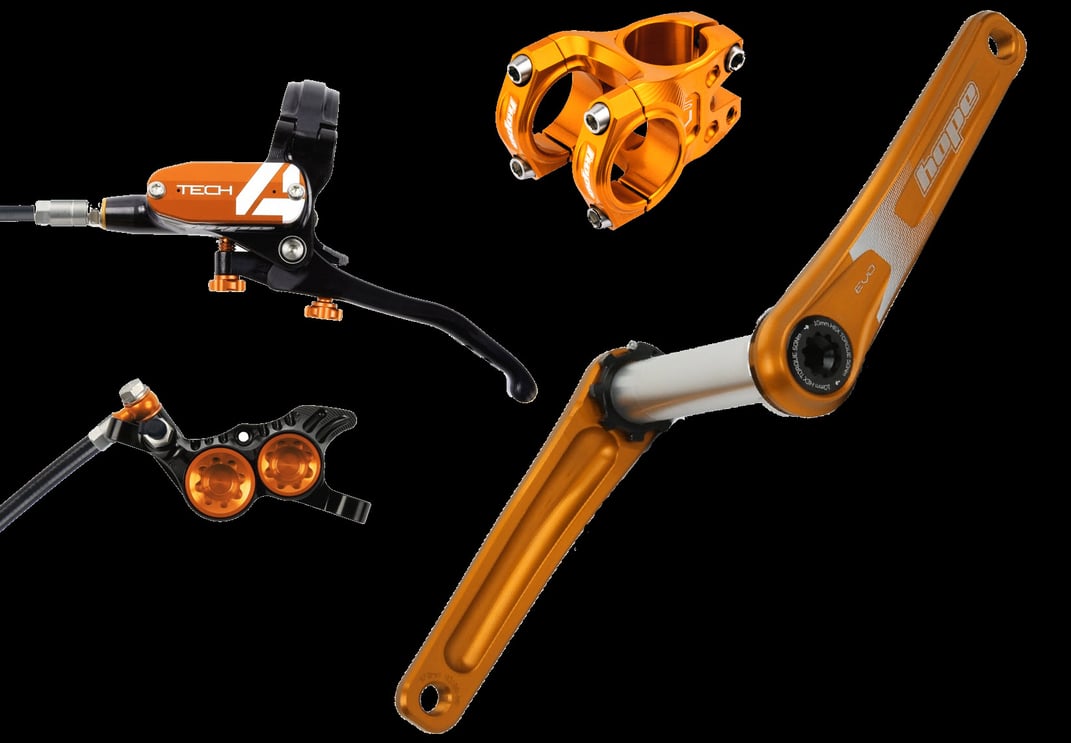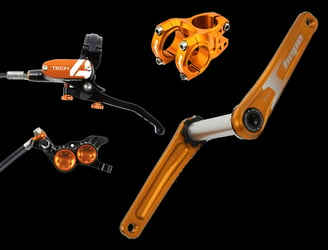 "My new benchmark for an aggressive mountain bike brake, Hope's Tech 4 V4's are absolute powerhouses that deliver their stopping power in a well-controlled manner."