Wild Slope Bikes
Sti- og endurosykler fra Deviate og Kavenz
Komplette sykler, rammer og sykkeldeler.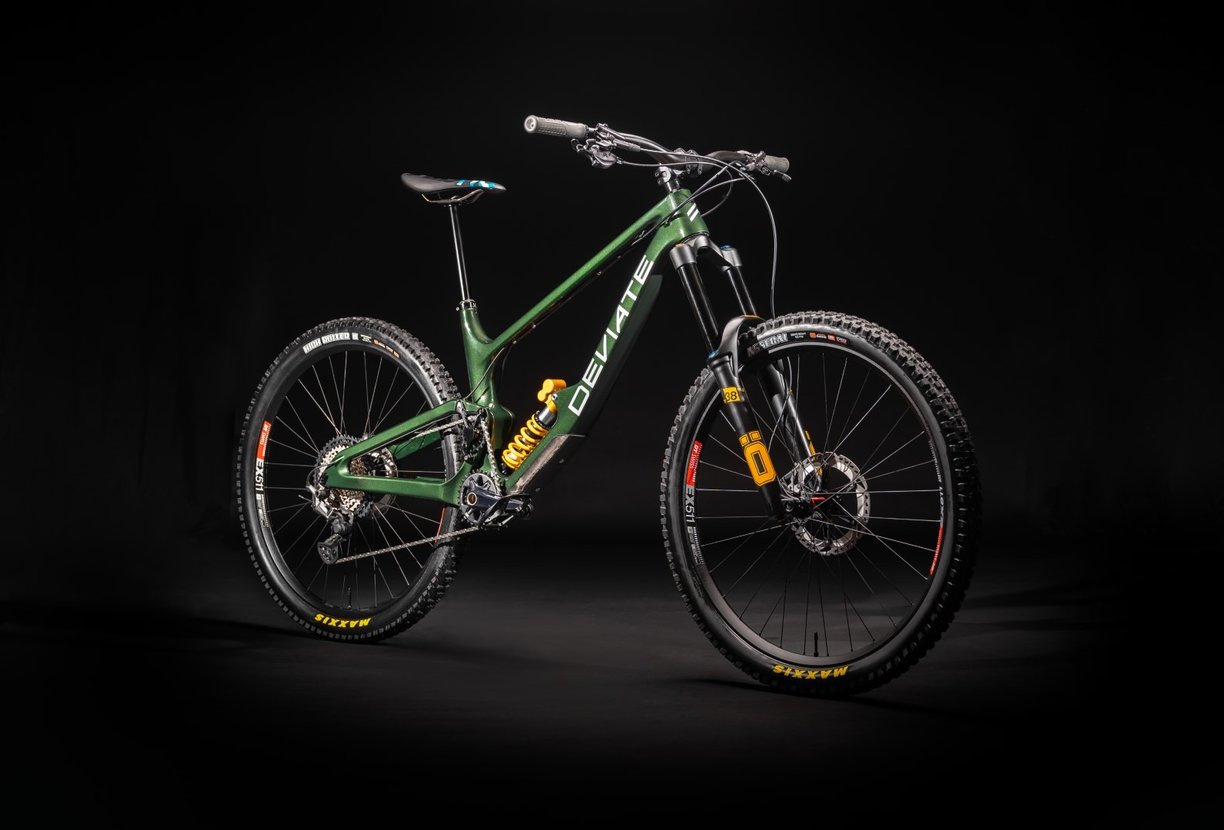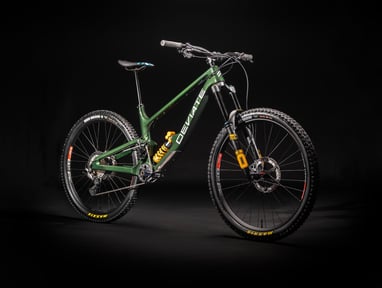 "The Claymore would make for a great race bike, or a long-travel do-it-all machine, with enough travel to handle unexpected surprises, and geometry that allows it to shine on a variety of tracks."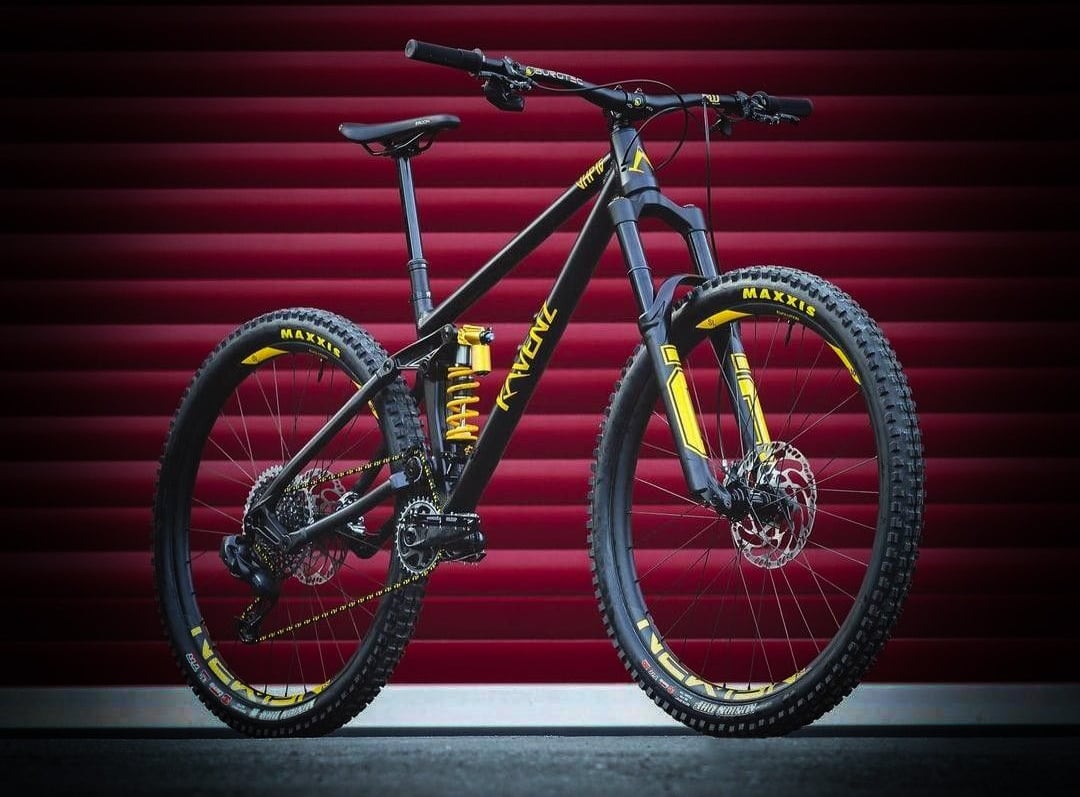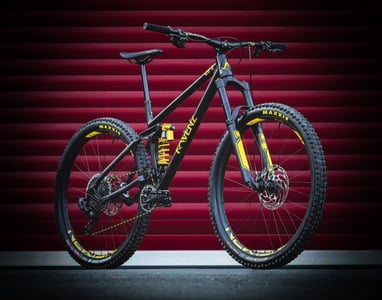 "The traction master! It's on the descents where things get good. And I mean really, really good, especially if you're the type of rider that enjoys tight, technical downhill trails."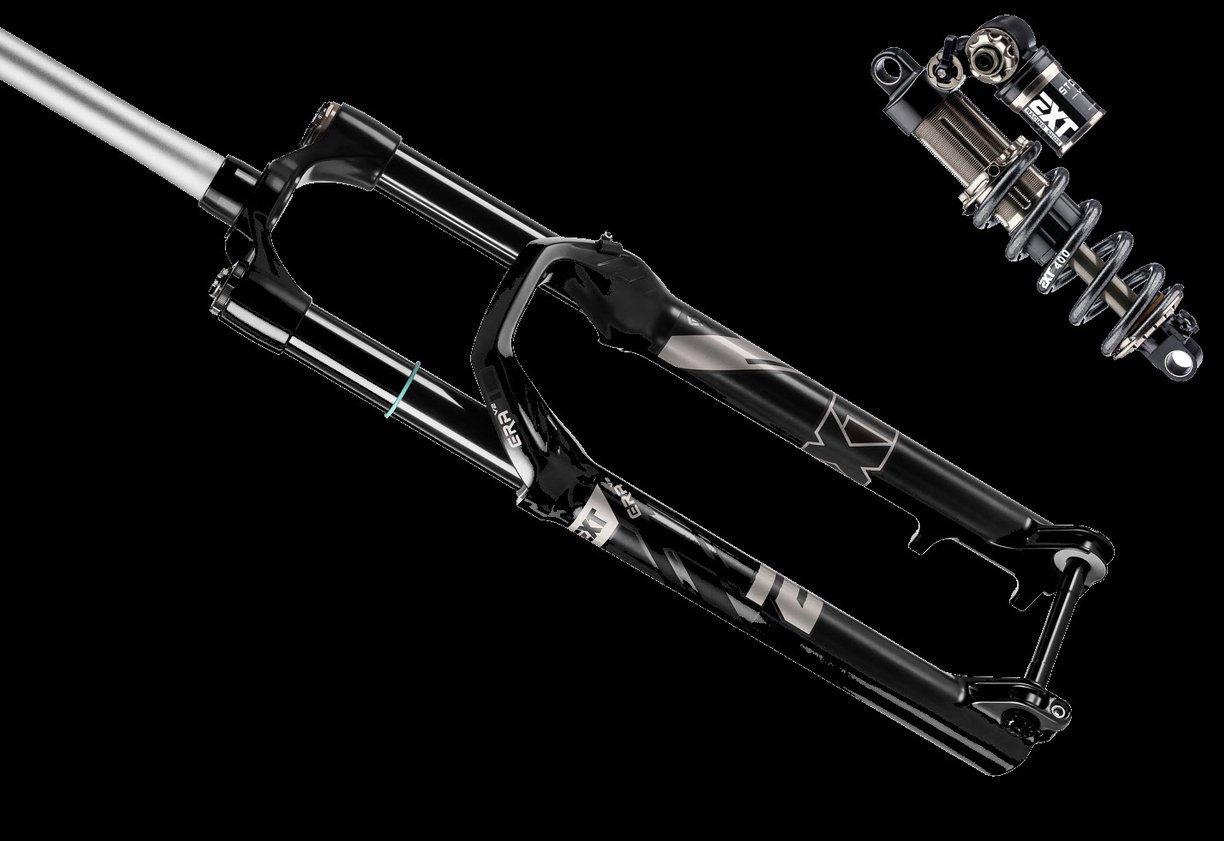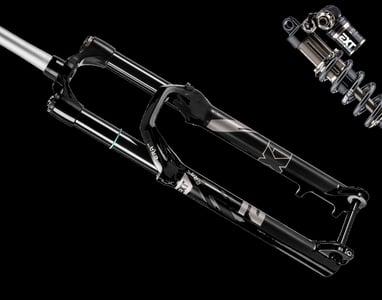 "It rides high in its travel, offers support and control on the chunkiest trails, and will convert coil-only believers. Yes, a fork at this price level should be near perfection, but the performance is damn close."
Følg oss på Instagram og Facebook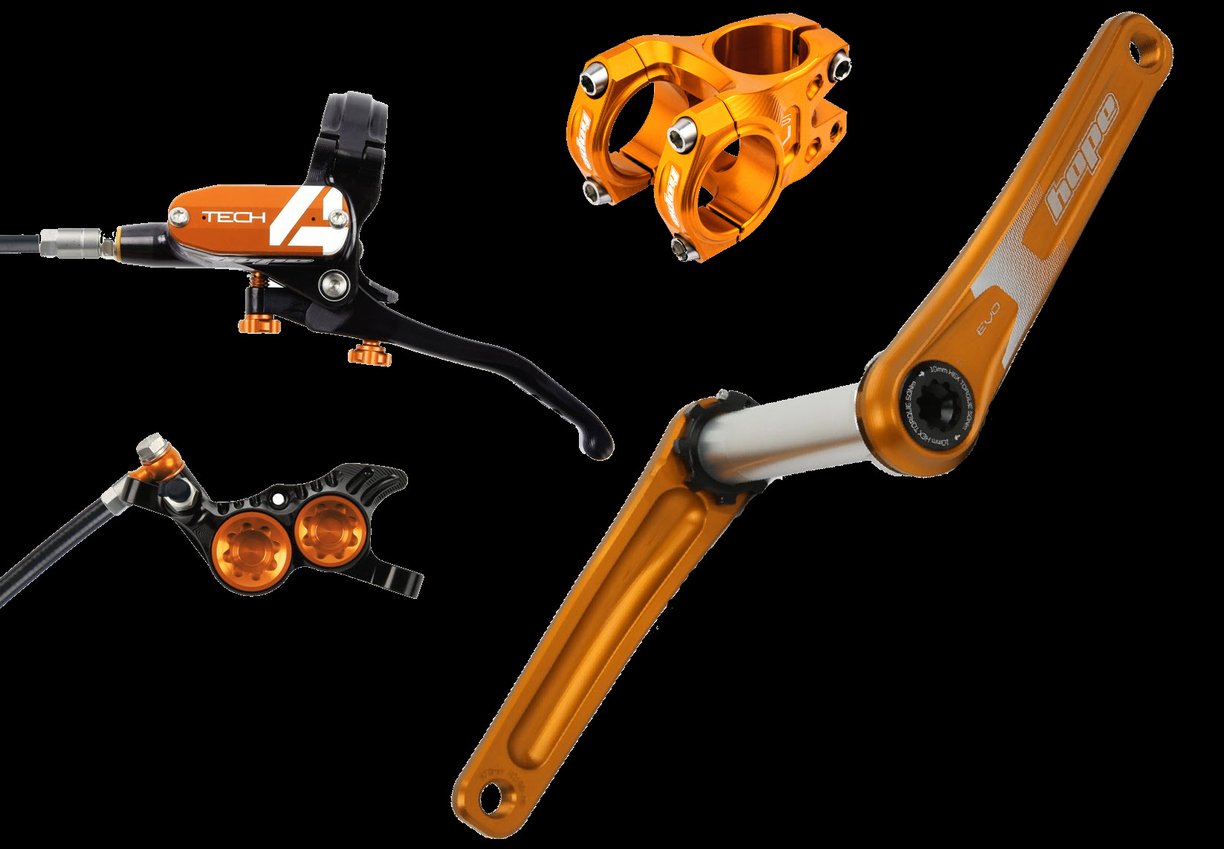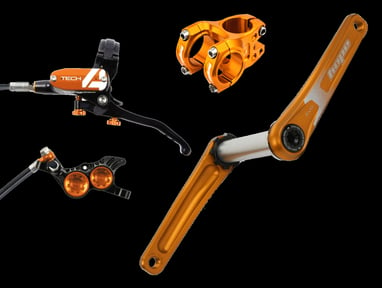 "My new benchmark for an aggressive mountain bike brake, Hope's Tech 4 V4's are absolute powerhouses that deliver their stopping power in a well-controlled manner."